Introducing Wellness Challenges
Empowering Workplace Wellness
Introducing Wellness Challenges
Empowering Workplace Wellness
Build an Empowering Culture that lead to a Healthier & Productive Workforce
Wellness challenges are an excellent way to develop new healthy habits across the entire spectrum of wellness workplace.
Our Wellness platform delivers a customisable and complete wellness program to support employees in their wellness journey. We've helped many enterprises with our flexible platform that easily adapts—even in times of great change—to employees' unique and evolving needs. We assist corporates on wellbeing of the workforce by keeping them engaged and active with our end-to-end challenges.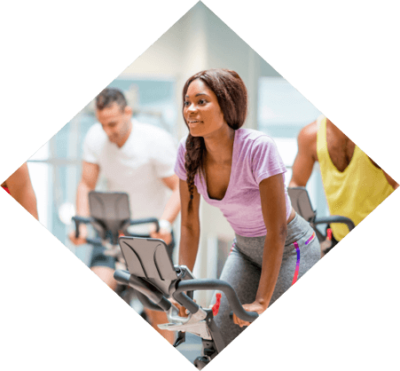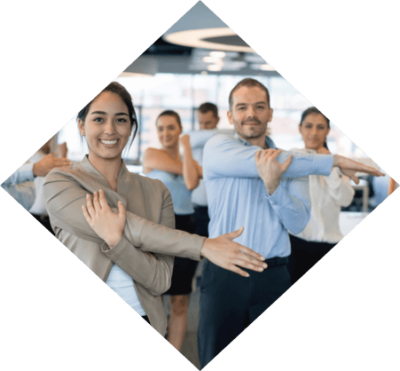 With over 50 uniques challenges to choose from, plus the ability to create new challenges on the fly, Wellness platform helps corporates configure their wellness program to fit the goals and achieve workplace wellness & build positive lifestyle habits.
All our challenges are inclusive for people with disability to walk by switching off steps (walking and running). Our wellness platform offers a user interface accessible via mobile app, easy integration with smartwatches, and free wellness coaching.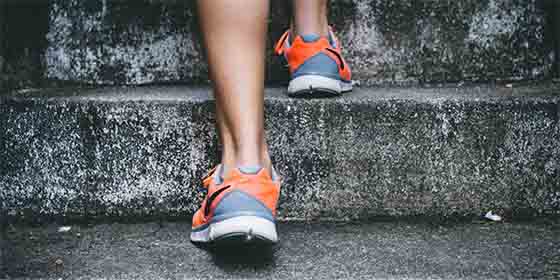 Feel good every day with every single step taken towards the healthy lifestyle. This step-based challenge aims at those who are yet to make exercise a habit.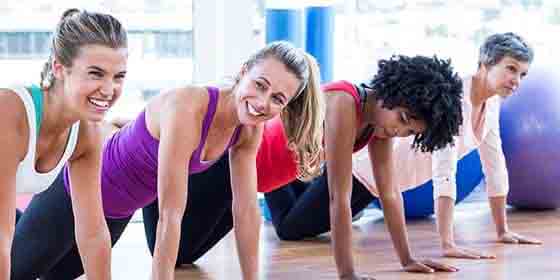 With this challenges you can watch your productivity as you get 30 minutes of daily exercise.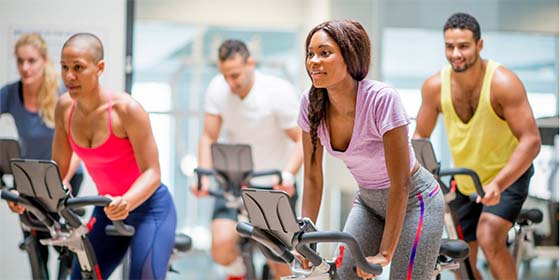 Have you fallen off the exercise wagon? What better than a 3-week challenge to get you back on track!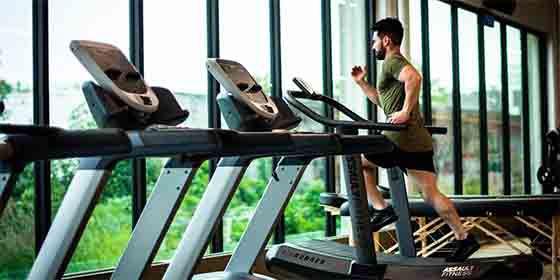 Following the Build Up Challenge, Ramp up is aimed at making exercise a permanent fixture in your calendar! After completing this challenge you will be ready to tackle even more intensive challenges.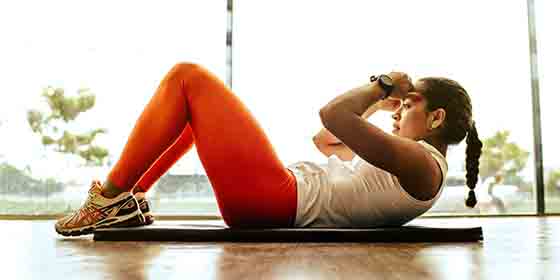 This challenge follows on from our Step up Challenge and aims at embedding exercise into your routine. It will start to push you to complete more exercise.
Staying fit is the pathway to a healthy lifestyle. This challenge aims to focus on diet, exercise, stress level, mood, sleep and disease management.
Take a week out of your busy schedule to focus on your body and mind with this challenge. Stress can negatively affect our health and this week can help us to slow down and nourish our body and mind.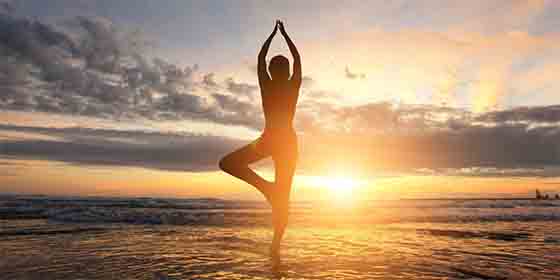 This challenge aims to help everyone to feel happy, contented and relaxed at workplace and empower participants to release stress, connect positively with one another and feel transformed for the better.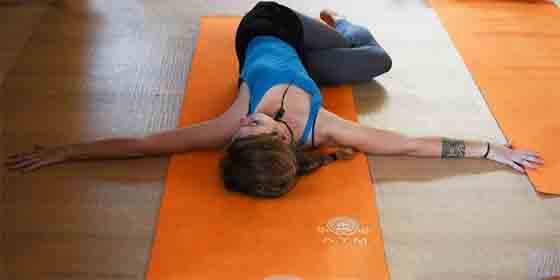 A good sleep is the foundation of our well-being. This challenge aims to improving your sleep habits with well plan healthy bedtime routine that can improve your sleep for good.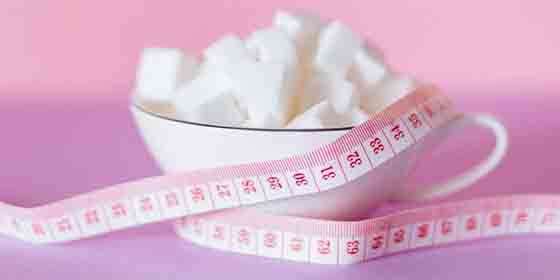 Reduce Your Risk of Diabetes
Reducing sugar intake, increasing dietary fibre, getting enough sleep and completing the right type of exercise can reduce our risk of type 2 diabetes.  This challenge is helping you start making habits that have a lifetime effect on your health!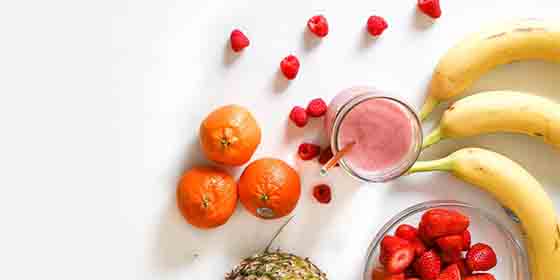 Reboot your system and boost your metabolism with meal plans. This challenge aims to reset and kick start good dietary habits for a better body and mind.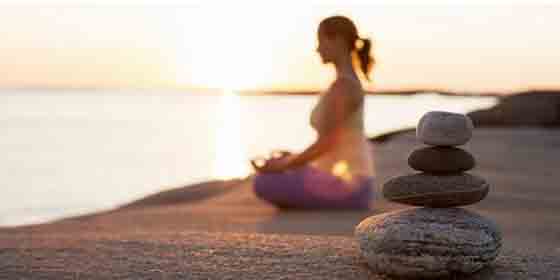 Unleash your inner power with this challenge. This aims to transform your body, mind and spirit with simple, achievable goals and boosting your inner strength to act upon for better well-being.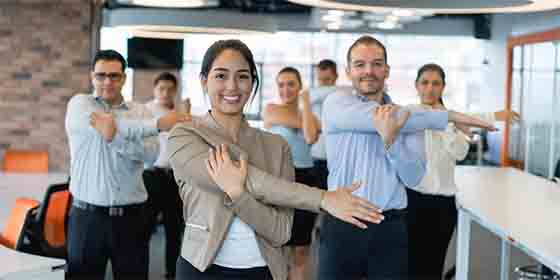 A mental well-being improves workplace productivity. This challenge aim to build a culture of healthier workplace by encouraging  workforce to adopt well balanced diet, destress activities and to adopt healthier habits into their lifestyle.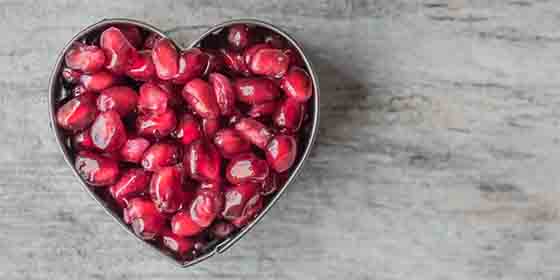 Healthy Heart Healthy Mind
A healthy mind is key to your overall well-being. This challenge aims to balance your mental and physical health by adopting heart-healthy habits, like exercise, nutrition and meditation to your daily routine.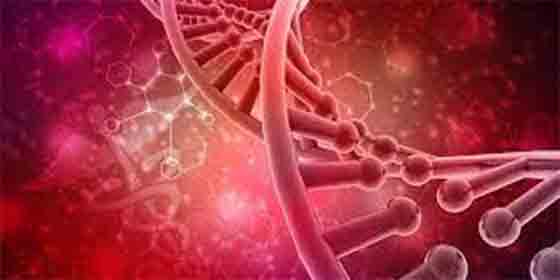 Reboot your system and boost your metabolism with meal plans. This challenge aims to reset and kick start good dietary habits for a better body and mind.
Strong People Stay Strong
Muscles and bones need to keep being challenged to stay strong. Adding resistance training to your routine can set you up for the years ahead. This challenge aims to start or restart strength training as part of your everyday fitness regime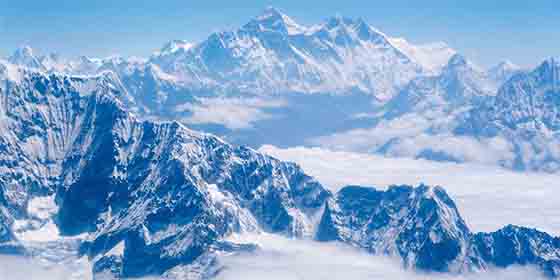 This challenge helps to prepare your body for your next hiking adventure.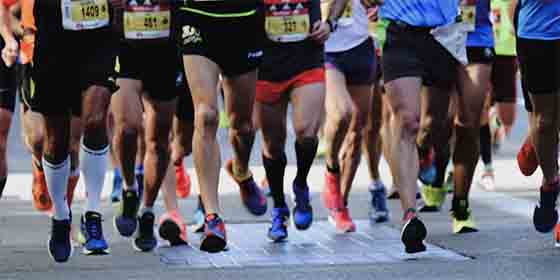 Improve your stamina to run to moon with this challenge. It helps to prepare your body for a planned run or a track in 4 weeks.
BENEFITS OF Wellness Solution
Track, engage and motivate better well being with Wellness Solution